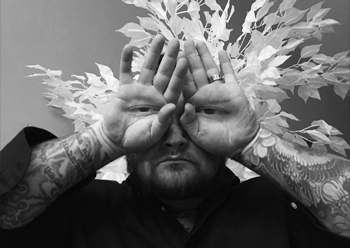 Adam Tedesco is a founding editor of REALITY BEACH, a journal of new poetics. He conducts interviews and analyzes
dreams for Drunk In A Midnight Choir. His recent work has appeared or is forthcoming in Funhouse, Fanzine, Souvenir, Powder Keg, Hobart, Plinth and elsewhere. He is the author of several chapbooks, including HEART SUTRA (REALITY BEACH).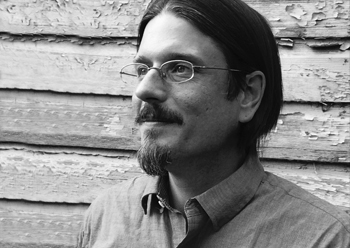 Adam Houle's poems have appeared in journals such as AGNI, Shenandoah, Guernica, Barrow Street, Post Road, Cave Wall, Poet Lore, Blackbird, Hayden's Ferry Review, and his fiction can be found in Cimarron Review. Claudia Emerson selected his work for Best New Poets 2010. Nominated for both a Pushcart and for Best of the Net, he was also a semi-finalist for the Boston Review / "Discovery" Prize and a finalist for the Art & Letters Rumi Prize in Poetry. He earned a PhD from Texas Tech and currently lives in Darlington, South Carolina with writer and editor Landon Houle.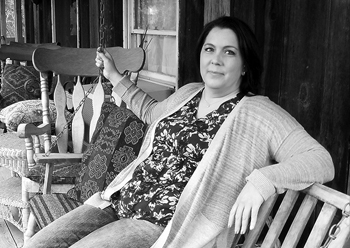 Trish Hopkinson has always loved words—in fact, her mother tells everyone she was born with a pen in her hand. She is author of three chapbooks Footnote, Emissions, and Pieced Into Treetops and has been published in several anthologies and journals, including Stirring, Chagrin River Review, and The Found Poetry Review. Hopkinson is co-founder of a regional poetry group, Rock Canyon Poets, Editor-in-Chief of the group's annual poetry book series entitled Orogeny, and is currently working on a forthcoming, full length collection of poems inspired by her childhood. She is a product director by profession and resides in Utah with her handsome husband and their two outstanding children.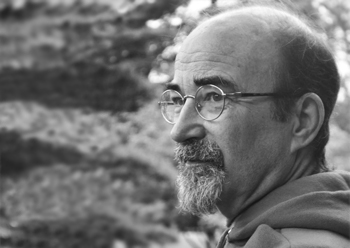 Karl Plank's recent work has appeared in Notre Dame Review, Beloit Poetry Journal, New Madrid, Zone 3, Spiritus, and in other publications including Poetry Daily. He is a past winner of the Thomas Carter Prize (Shenandoah, 1993) and a Pushcart nominee. Since 1982, he has taught at Davidson College where he is the J.W. Cannon Professor of Religion.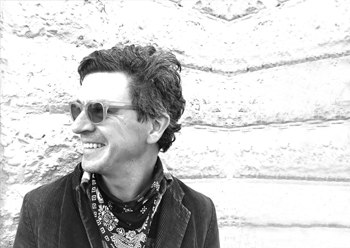 Kevin Carey, was born and raised in Pittsburgh, PA. He has a degree in English Literature from the University of Pittsburgh; where he also attended graduate school studying Secondary Language Arts Instruction. One part factotum, one part absurdist, he has performed as a cook, teacher, janitor, painter, stylist, style columnist and amateur videographer. Currently, he is performing a supporting role as construction site lackey.
More Articles ...