Even Now,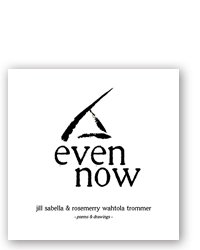 Even Now
by Jill Sabella & Rosemerry Wahtola Trommer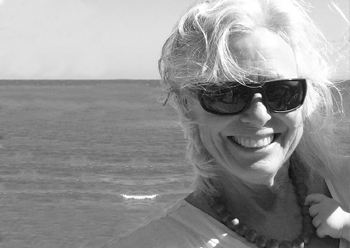 Jill Sabella has been involved in the visual arts all her life, finding expression through handcolored photography, drawing, painting and sculpture. She lives in Old Snowmass, Colorado.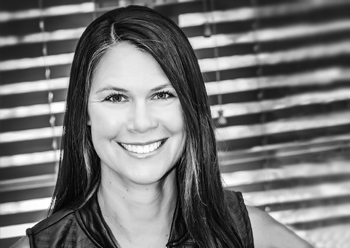 Rosemerry Wahtola Trommer's poetry has appeared in O Magazine, in back alleys, on A Prairie Home Companion and on river rocks. She was appointed Poet Laureate of Colorado's Western Slope (2015-2017) and co-directs the Talking Gourds Poetry Club. Since 2006, she's written a poem a day. Favorite one word mantra: adjust.