Poison In Small Doses,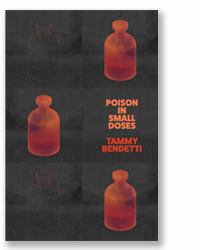 Poison In Small Doses

by Tammy Bendetti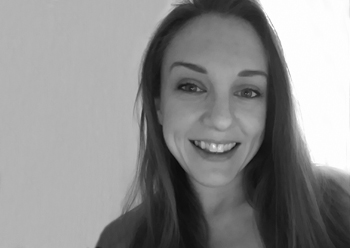 Tammy Bendetti has published poems in Alyss, Bitopia, Calliope, Fiolet & Wing, Fire Poetry, Grand Valley Magazine, scissors & spackle, Sugared Water, Thank You for Swallowing, Yellow Chair Review and elsewhere. She writes and makes art from Colorado, where she lives with her partner, Corey, and their two little daughters. Corey denies the existence of narwhals. Please send help in the form of additional proof to @SkylarkLover, https://www.patreon.com/TammyBendetti, or https://artbytammybendetti.wordpress.com.