Robert W. King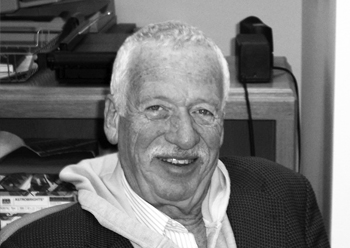 Robert King's first book, Old Man Laughing was a finalist for the 2008 Colorado Book Award in Poetry and his second, Some of These Days, appeared in 2013 from Conundrum Press. The author of several chapbooks (What It Was Like; Naming Names; and Learning American), he recently won the Grayson Books Chapbook Competition with Rodin & Co.
He lives in Loveland, Colorado, where he directs the website www.ColoradoPoetsCenter.org
Excerpt from In The Empty Mountains:
Up a Gulch
Today, another history:
the small sacred circle
of a rusted cattle-tank
stranded in a dry stream bed,
a juniper rising from its center.
Trees know when history begins,
are always sprouting up fresh
from the tumble of a church door,
roots in the bed of a grave
or the rich bottom of the privy.
Think of the brambles and fruit
spreading in the concrete baskets
of cellars, their familiar houses
having passed away. Whatever
we leave empty will be filled.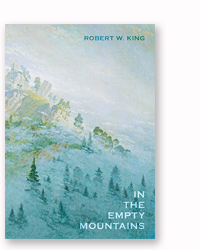 ---
Tags: Robert W. King, , In The Empty Mountains, , Colorado Book Award,