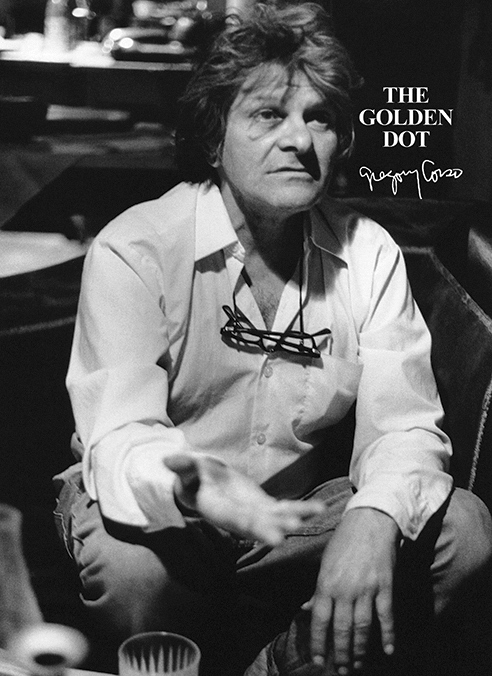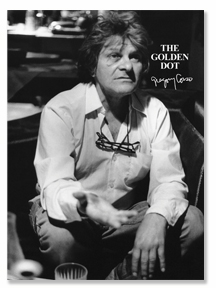 The Golden Dot
Gregory Corso
ISBN 978-1946-583-666
182pp
Paperback
Forthcoming August 2022
$20 (For wholesale inquiries please contact This email address is being protected from spambots. You need JavaScript enabled to view it.)


Gregory Corso (1930-2001) was a founding member of the Beat Generation, and for over fifty years one of America's most popular and beloved poets. He was the author of over a dozen books of poetry and one novel, in addition to posthumously published collections of plays, interviews and correspondence. His book, The Golden Dot: Last Poems, 1997-2000, edited by Raymond Foye and George Scrivani, will be published in Spring 2022 by Lithic Press.
"Place this book in your survival kit.
Let Gregory Corso, the youngest,
most high-spirited of the beat poets
guide you through the hallowed
days, as he did for my generation.

He will steer you through the
minefields of existence, poem by
poem, drawn from his irreverent,
benevolent revolutionary heart."
–Patti Smith
Read Five Poems in The Brooklyn Rail
Tags: Lithic Press, , Beat Poetry, , Beat Poet, Gregory Corso, The Golden Dot, George Scrivani, Raymond Foye