Jack Mueller Poetry Festival
The Jack Mueller Poetry Festival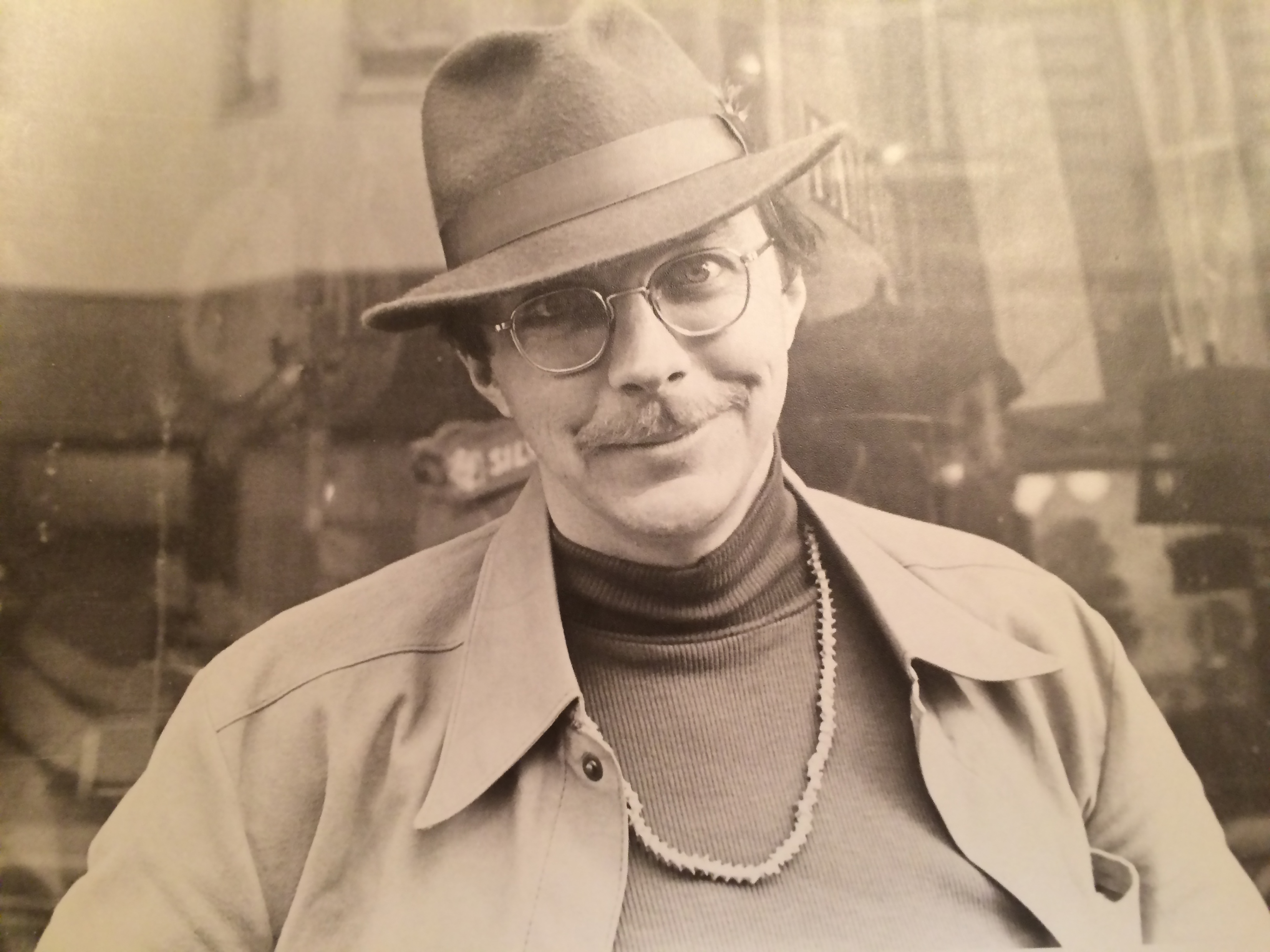 Jack Mueller, San Francisco 1980.
THE JACK MUELLER POETRY FESTIVAL
AUGUST 25th, 26th & 27th, 2017• FRUITA, COLORADO
Lithic Press is honored to organize and host the first Jack Mueller Poetry Festival. In addition to the wide impact Jack Mueller has had, and continues to have, on poets throughout Colorado, he was also instrumental in the birth of Lithic, which arose from the manuscripts and loose papers piled on his dining room table. In addition to poetry and theatrical readings, symposiums and discussions, we will pay homage to Jack by reading his essay in open form, The Gate, followed by a discussion and open reading.
All festival events are free and open to the public. They will take place at Lithic Bookstore & Gallery unless otherwise noted.
Lithic Bookstore & Gallery
138 S. Park Square #202
Fruita, CO 81521
For more information email This email address is being protected from spambots. You need JavaScript enabled to view it. or call (970) 858-3636
The tentative schedule is as follows:
Friday, August 25th
4pm - Film: The Line Has Shattered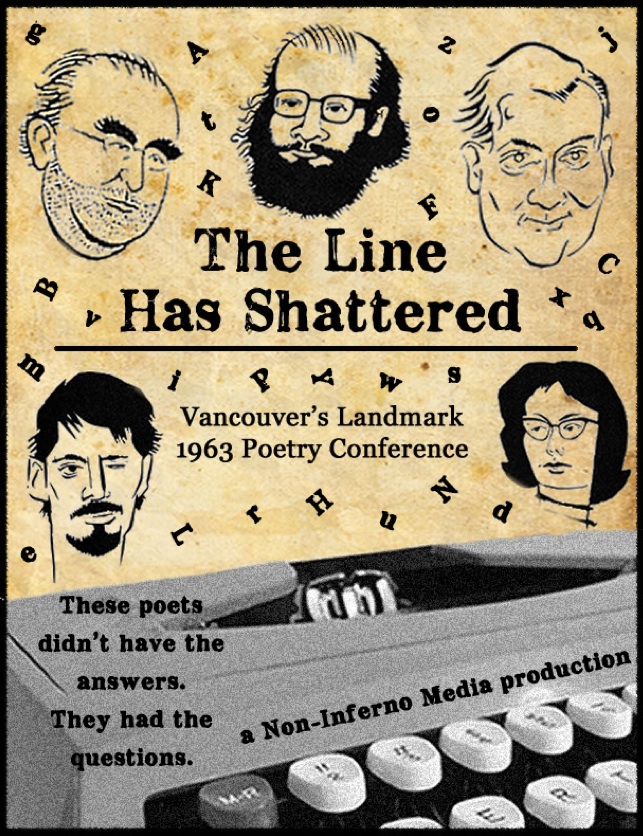 The Line Has Shattered is an invaluable teaching tool as well as a fascinating sketch of the community that came together for the legendary Vancouver Poetry Conference. Historians, poets, and lovers of poetry must give thanks to director Robert McTavish for rescuing rare footage from the archives and contextualizing the socio-political landscape that informed North American experimental poetry in the mid-1960s. This documentary does much to explain the trajectory of the Open Field practices that began with the San Francisco Renaissance and unfurled from coast to coast for the next five decades. You can view the trailer here.
5:30pm - Welcome: Food & Drink
7pm - Reading featuring Judyth Hill, Adam Houle, & Wendy Videlock (possibly 1 more feature TBA) followed by an open reading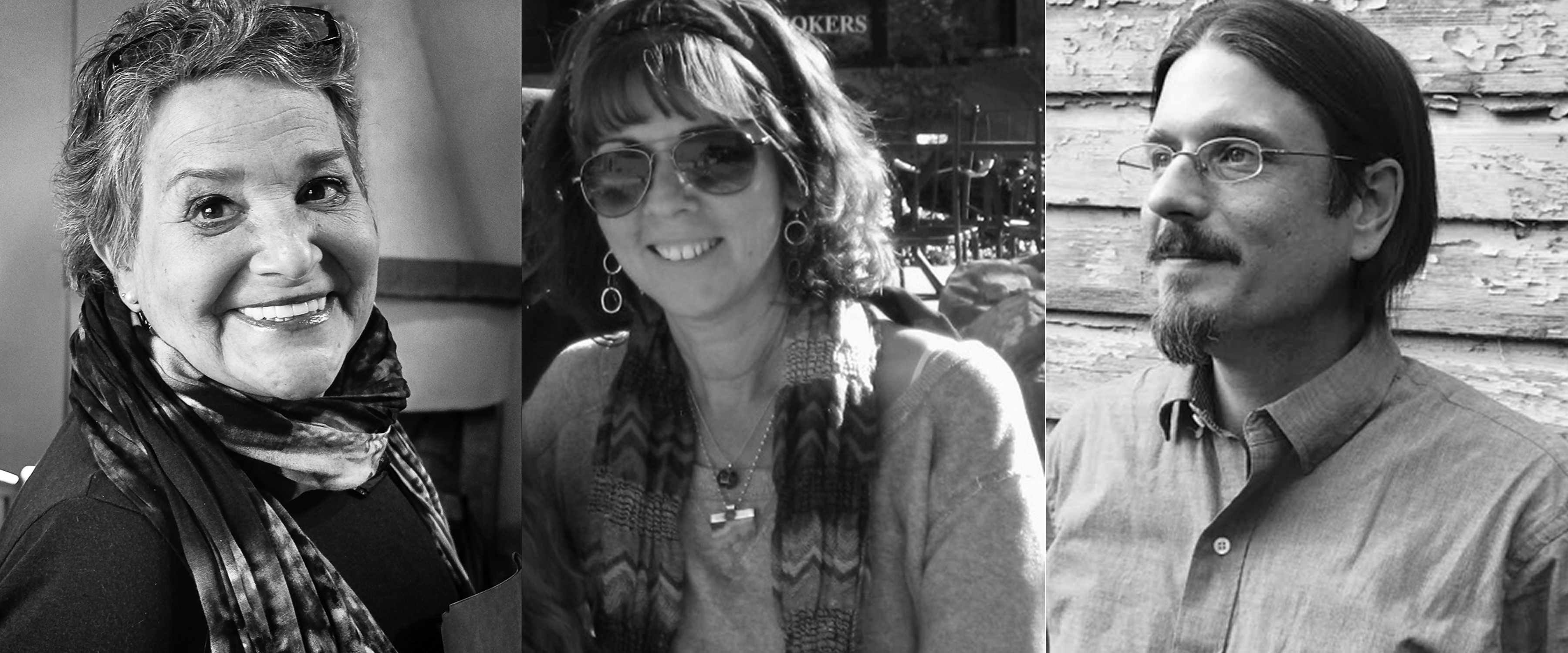 Judyth Hill, poet, editor and writing teacher, has published nine books of poetry, including Hardwired For Love; Men Need Space; Dazzling Wobble and Tzimzum. Her newest book, Love Called Me Here, is forthcoming in 2018. Her poems are included in numerous anthologies, and she is the author of the internationally acclaimed poem, Wage Peace, published world 'round, and set to music and recorded twice: by the Cincinnati Women's Chorus, 2009, and by the St Olaf's Choir, 2015. Judyth served as Literary Projects Director for New Mexico Office of Cultural Affairs, and is the current President of PEN International in San Miguel de Allende. Educated at Sarah Lawrence College, Judyth studied with poet Robert Bly and Deep Ecologist Dolores LaChapelle. She is the recipient of grants from the Witter Bynner Poetry Foundation, McCune Foundation, and New Mexico Endowment for the Humanities.
Wendy Videlock's poems have appeared widely, most notably in Poetry, Hudson Review, Rattle, The New Criterion, Poetry Review (UK), and The New York Times. She is the author of the chapbook What's That Supposed to Mean (Exot Books), and three full-length collections including Nevertheless (Able Muse Press 2011, a finalist for the 2012 Colorado Book Award in poetry) and The Dark Gnu (Able Muse Press 2013), the latter a book for "children of all ages." Her newest book, the satirical Slingshots and Love Plums, also appears from Able Muse Press. Wendy is a visual artist who often works in alcohol inks, and her work has been shown in several Colorado galleries. She lives with her husband in western Colorado.
Adam Houle's poems have appeared in journals such as AGNI, Shenandoah, Guernica, Barrow Street, Post Road, Cave Wall, Poet Lore, Blackbird, Hayden's Ferry Review, and his fiction can be found in Cimarron Review. Claudia Emerson selected his work for Best New Poets 2010. Nominated for both a Pushcart and for Best of the Net, he was also a semi-finalist for the Boston Review / "Discovery" Prize and a finalist for the Art & Letters Rumi Prize in Poetry. He earned a PhD from Texas Tech and currently lives in Darlington, South Carolina with writer and editor Landon Houle.
Saturday, August 26th
10:30am - Breakfast Symposium: Belle Turnbull & The History of Poetry in Colorado by David Rothman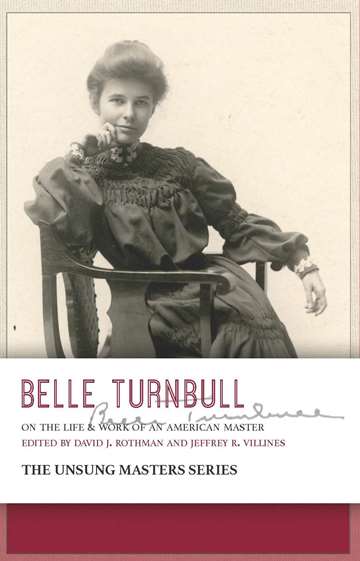 Belle Turnbull (1881-1970) was the first strong poet to live in and write about the mountains and high mining towns of the Colorado Rockies. Well-known during her life but long out of print,Turnbull's lyrics of sublime alpine wilderness and her narratives about the harsh and dangerous world of hard rock mining offer us a profoundly original vision of the American west that transcends the region. David Rothman recently edited, Belle Turnbull: On the Life & Work of an American Master, which was published by Pleiades Press. Rothman serves as the Director of Western's Graduate Program in Creative Writing, along with also directing the Poetry Concentration. His most recent volumes of poetry, both of which appeared in 2013, are The Book of Catapults (White Violet Press) and Part of the Darkness (Entasis Press). A book of essays about mountains and mountain towns, Living the Life (Conundrum Press), also appeared in 2013. His poems, essays and scholarly work have appeared widely, in journals including Appalachia, Atlantic Monthly, Gettysburg Review, Hudson Review, Kenyon Review, Poetry, and scores of other newspapers, journals and periodicals.
2pm - Multitudes: A One-Man Play About Walt Whitman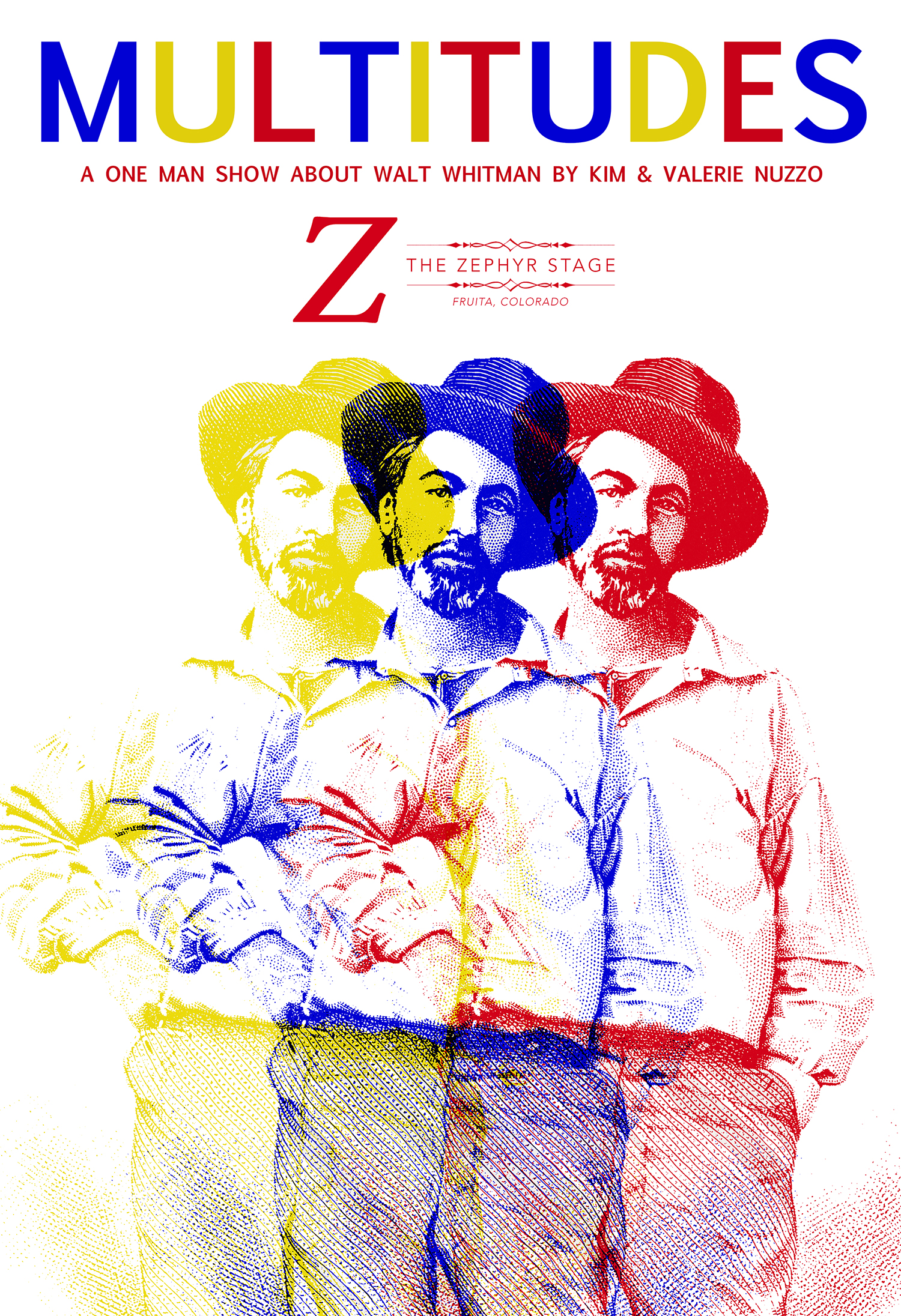 Fruita's own Zephyr Stage presents an original work written by Valerie and Kim Nuzzo. "Multitudes" is a one-man show about the great gay father of American poetry Walt Whitman! The play addresses death, sexuality, slavery, the Civil War and Whitman's poetic vision of democratic ideals. Kim Nuzzo, a resident actor with Zephyr Stage, performs the role of Walt Whitman. Kim is a visual artist and published poet. He's performed many roles for Aspen's Hudson Reed Ensemble including Scrooge and Julius Caesar, among others. He was also the titular star of the film Bumps Jackson: The Last American Ski Bum. Valerie Haugen Nuzzo is the Executive Artistic Director of Zephyr Stage, and has written several plays, most recently co-writing Passionate Collaborators: Burns & Allen. She's performed in more than 50 productions with Thunder River Theatre Company in Carbondale, including playing all the big Greek girls - Lysistrata, Medea and Antigone.
4pm - Memorial Reading & Discussion of Jack Mueller's The Gate by Danny Rosen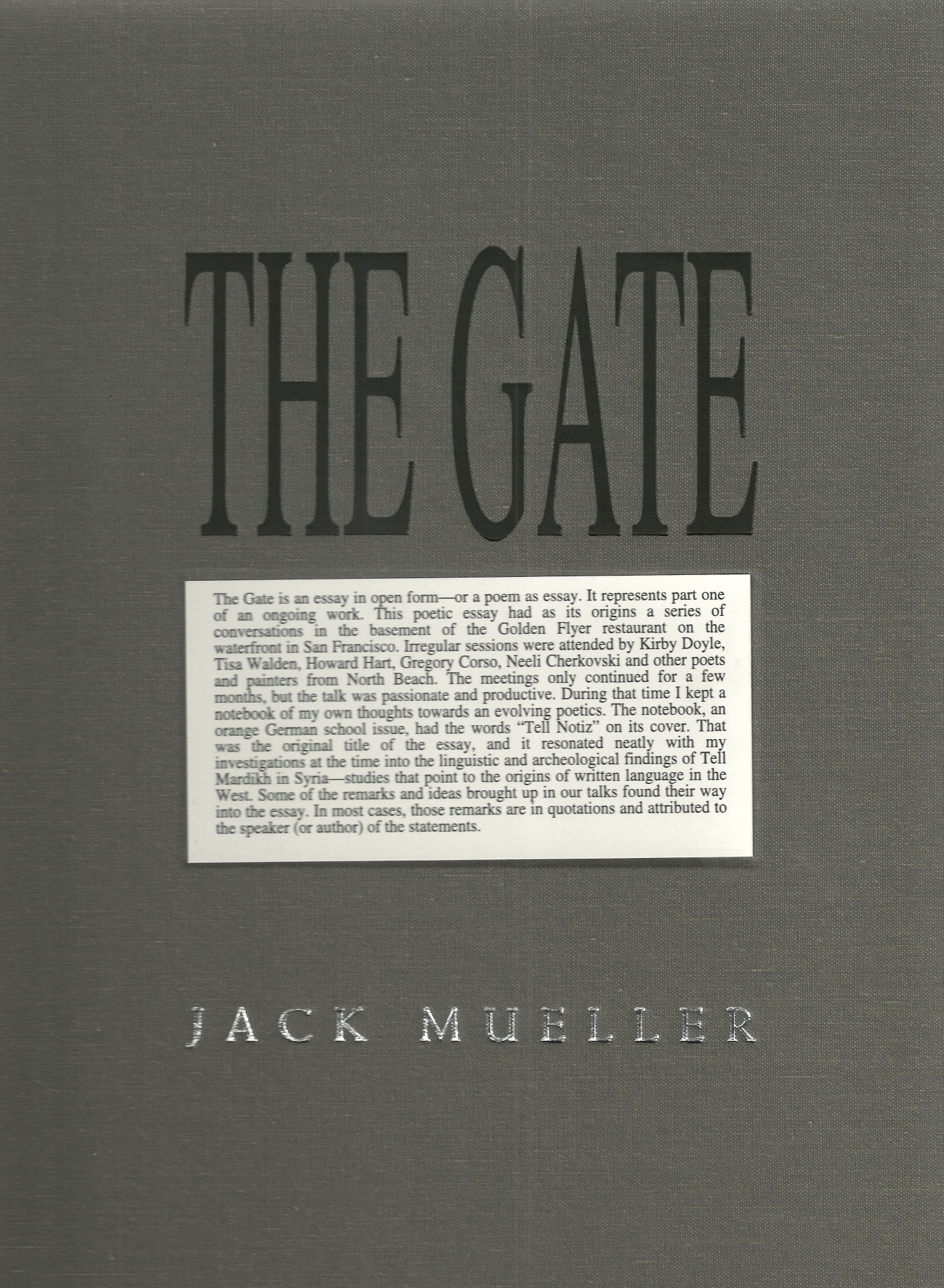 The Gate is an essay in open form–or a poem as essay. It represents part one of an ongoing work. This poetic essay had its origns in a series of conversations in the basement of the Golden Flyer restaurant on the waterfront in San Francisco. Irregular sessions were attended by Kirby Doyle, Tisa Walden, Howard Hart, Gregory Corso, Neeli Cherkovski and other poets and painters from North Beach. The meetings only continued for a few months, but the talk was passionate and productive. During that time I kept a notebook of my own thoughts towards an evolving poetics. The notebook, an orange German school issue had the words "Tell Notiz" on its cover. That was the original title of the essay, and it resonated neatly with my investigations at the time into the linguistic and archeological findings of Tell Mardikh in Syria–studies that point to the origins of written language in the West. Some of the remarks and ideas brought up in our talks found their way into the essay. In most cases, those remarks are in quotations and attributed to the speaker (or author) of the statements.
In addition to the hardcover and saddle-stitched editions, Lithic Press has a free PDF available for download/print if you would like to familiarize yourself with the work before the event: The Gate FREE PDF
Jack Mueller was a well known poet among poets, long active in the legendary North Beach, San Francisco scene, as well as New Orleans and the Western Slope of Colorado. He was a literary icon, educator, organizer, ocean sailor, mountain climber, poet and cultural leader in the arts. In the 70's, 80's and 90's, Mueller gained a reputation among the post-Beat poets in the Bay Area literary scene with his readings and cultural performances. Lawrence Ferlinghetti, renowned poet and co-founder of the landmark City Lights bookstore in San Francisco, said, "Jack Mueller is the biggest-hearted poet I have ever known." Read more...
7pm - Reading featuring Sommer Browning & Neeli Cherkovski (possibly 1 more feature TBA) followed by an open reading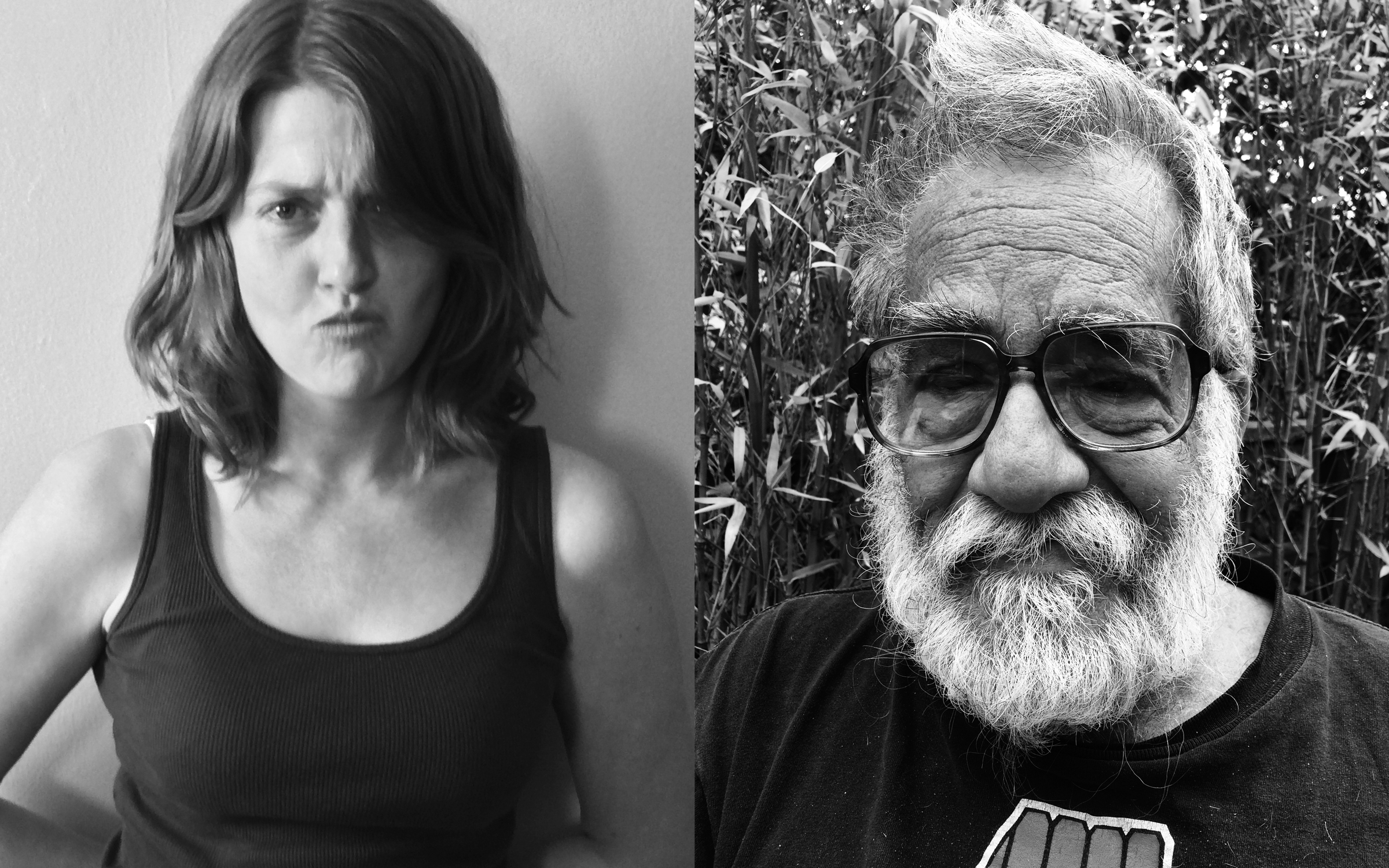 Sommer Browning writes poems, draws comics, and tells jokes in Denver. She is the author of YOU'RE ON MY PERIOD (Counterpath, 2016), THE CIRCLE BOOK (Cuneiform Press, 2015), BACKUP SINGERS (Birds, LLC, 2014), PRESIDENTS AND OTHER JOKES (Future Tense Books, 2013), and EITHER WAY I'M CELEBRATING (Birds, LLC, 2011). She is a librarian.
Neeli Cherkovski was born in Los Angeles and attended Los Angeles State College (now Cal State Los Angeles). He is the author of many books of poetry, including Animal (1996), Leaning Against Time (2005), From the Canyon Outward (2009), and The Crow and I (2015). He is the coeditor of Anthology of L.A. Poets (with Charles Bukowski) and Cross-Strokes: Poetry between Los Angeles and San Francisco (with Bill Mohr). He has also published bilingual editions in Austria, Mexico, and Italy. A facsimile edition of one of his notebooks was published by Viviani Edizione in Verona, Italy. Cherkovski also wrote biographies of Lawrence Ferlinghetti and Charles Bukowski, as well as the critical memoir Whitman's Wild Children (1988). His papers are held at the Bancroft Library, University of California, Berkeley. He has lived in San Francisco since 1974. His collection Elegy For My Beat Generation is forthcoming from Lithic Press.
Sunday, August 27th
10am - Breakfast Symposium: Gourd Circle with Art Goodtimes (at Lithic founder Danny Rosen's house)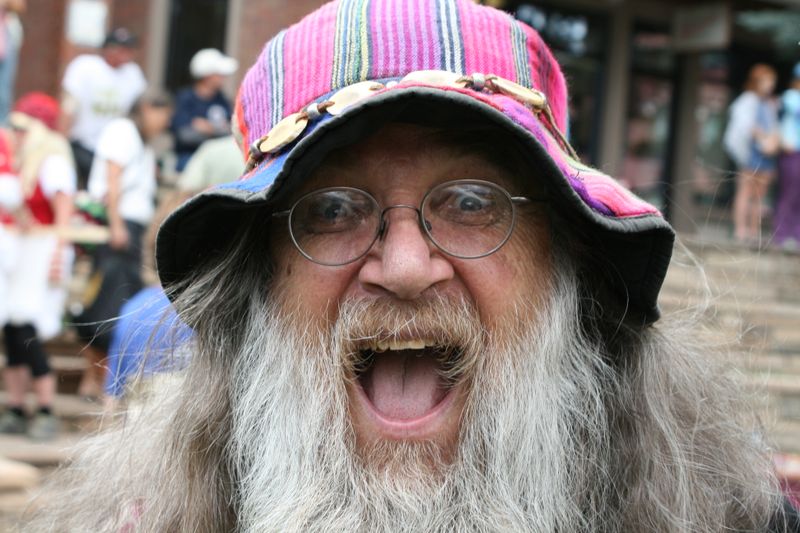 Poet, weekly newspaper columnist, and Rainbow Family elder, Art Goodtimes of Norwood weaves non-traditional coil baskets, grows 25+ varieties of organic heirloom potatoes and recently completed his fifth term in San Miguel County as Colorado's only Green Party county commissioner. Poet-in-residence of the Telluride Mushroom Festival since 1981 (www.telluridemushroomfest.org), founder and director of various Talking Gourds poetry events since 1989 (talkinggourds.weebly.com), poetry editor for the national mycological magazine Fungi (www.fungimag.com) and co-editor of an on-line poetry zine, Sage Green Journal (sagegreenjournal.org), Art served as the first Poet Laureate of Colorado's Western Slope (2011-13) and his most recent book is Looking South to Lone Cone: the Cloud Acre Poems (Western Eye Press, 2013).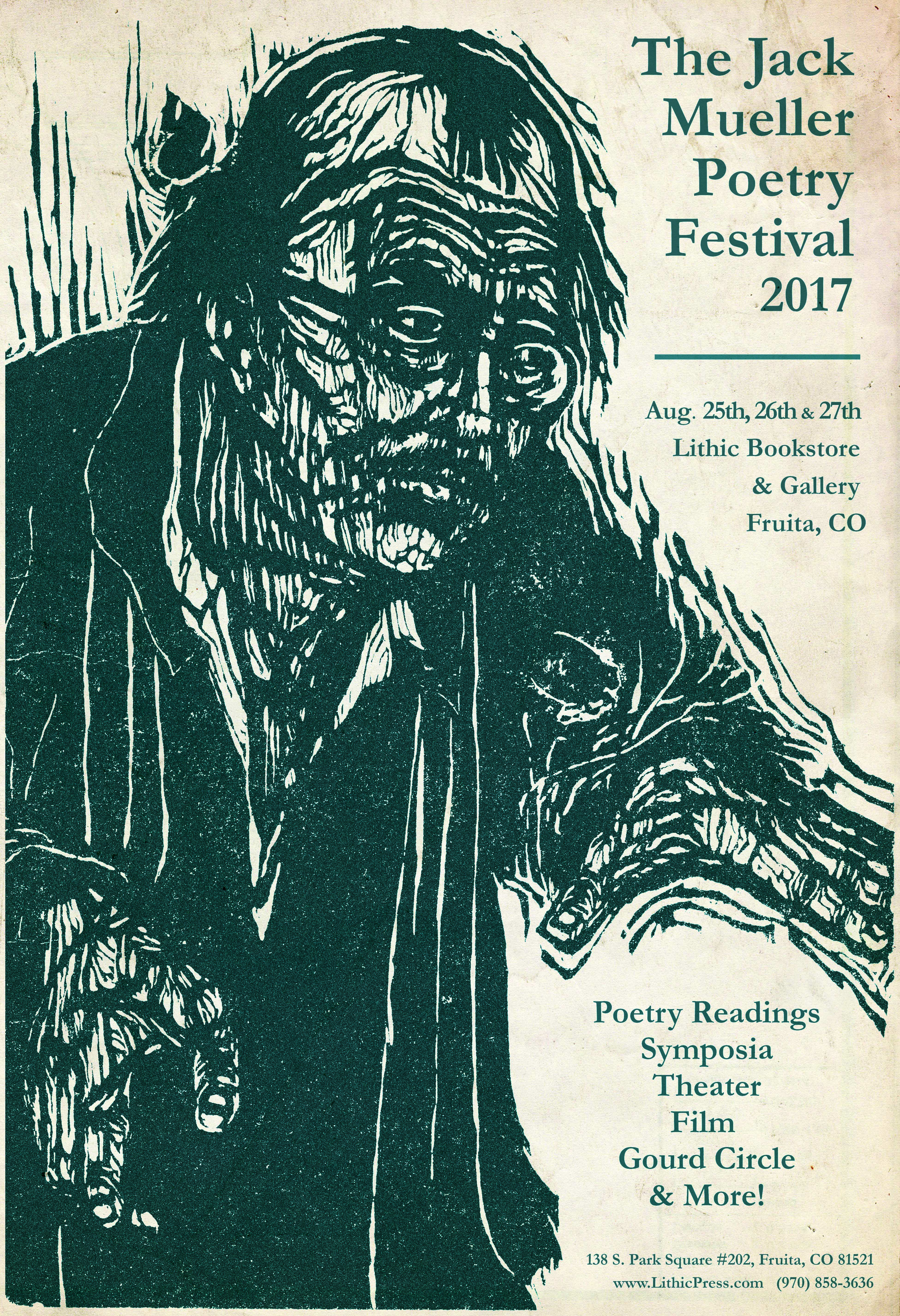 Tags: Adam Houle, Art Goodtimes, Belle Turnbull, Danny Rosen, David Rothman, Jack Mueller, Jack Mueller Poetry Festival, Judith Hill, Lithic Press, Neeli Cherkovksi, Poetry, Sommer Browning